COLLECTING MOMENTS - Daniel Walton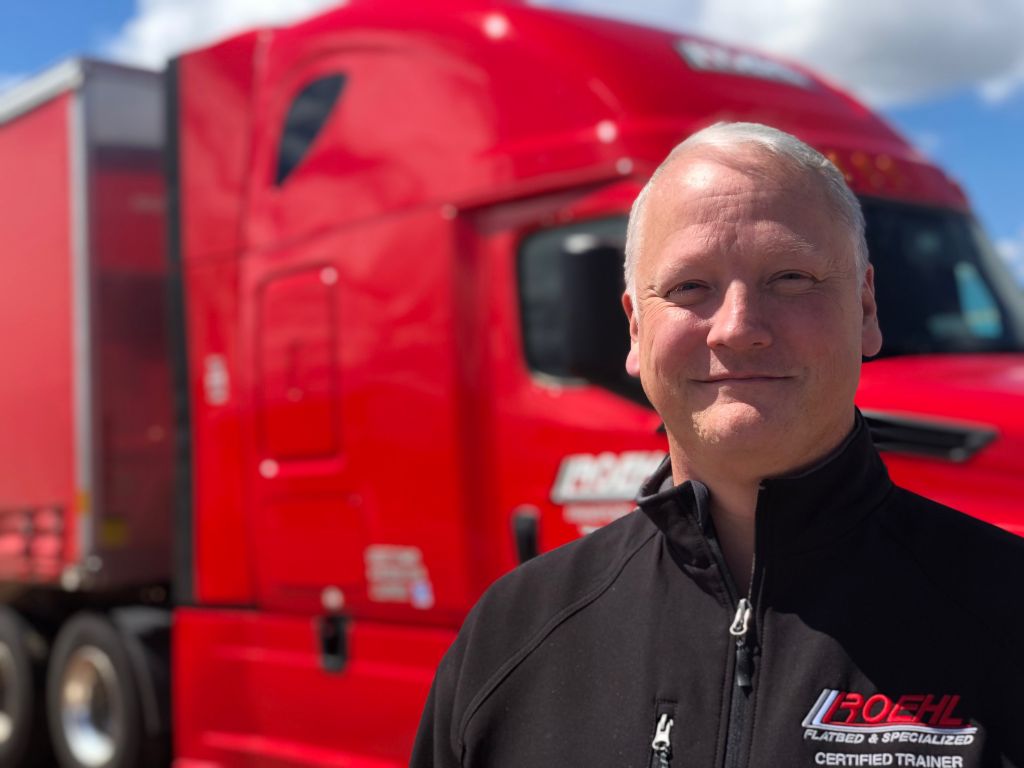 Demonstrating the power to challenge yourself increases the ability of intent to attain success through collaborative engagement and self-evolution. The journey of this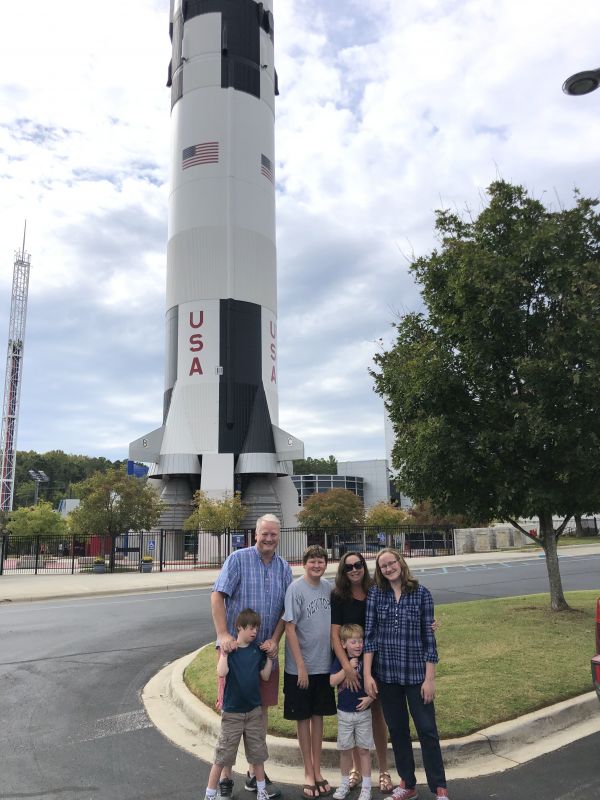 Legend driver reveals a testimony of personal growth, evident in his 21-year career as a U.S. Merchant Marine; furthermore, through the relationships formed as a current driver trainer. An entrepreneurial at heart, understanding that risks are driven by motivation, his passion to pursue the ladder of possibility regardless of circumstance justifies the effort in hopes of achieving one's goal. Executing the right frame of mind subscribes to the concept of optimism – which he possesses in spades.
    Our featured driver, Daniel Walton leans toward the truth upon the old adage,
"Waste no more time arguing about what a good man should be. Be one."
                                                                               – Marcus Aurelius

    Admiring the philosophical Roman Emperor's perspective, Daniel also shares a devotion to higher learning by way of continuing an incessant education with interest of enhancing a better future. In college, Daniel studied International Relations (specific to South Asia) paired with courses of their official language, Chinese. His desire to explore the world laid forth a pathway directly to life at sea primarily outside the U.S.
    By age 22, Daniel secured a position as a civilian seafarer in the U.S. Merchant Marine (USMM); an organization enforced by the U.S. Coast Guard. The Merchant Marine workforce operate alongside military vessels providing waterborne transportation of international trade, supplies, and common goods. At entry-level, Daniel started aboard small vessels spending months at a time within the general infrastructure of America's waterways traveling to destinations around the globe.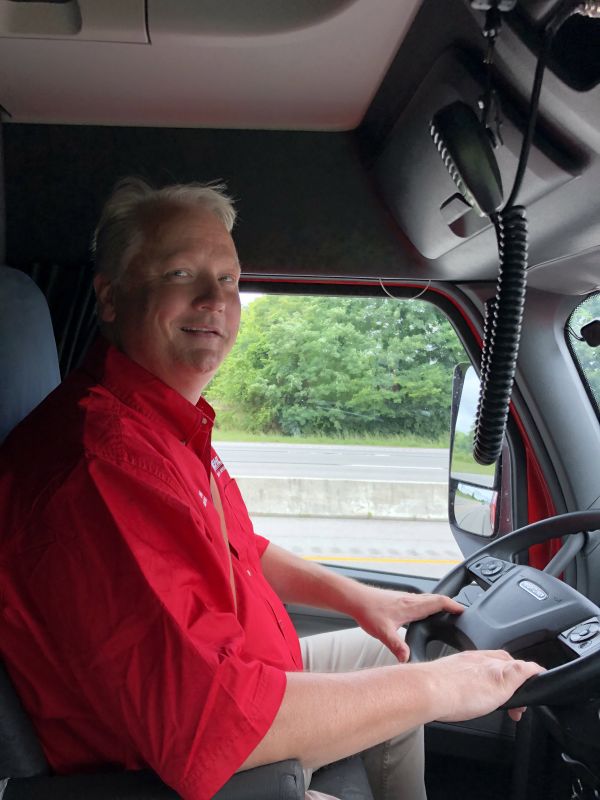 The lifestyle of a mariner warrant similarities to the U.S. Armed Forces, though position titles among USMM promotion is based on merit achieved through maritime-related training programs within command structures. Over the course of his career, Daniel advanced into the licensed ranks becoming a captain; Master Upon Oceans, the highest-grade civilian license – serving as captain aboard merchant vessels. His accolades were recognized by the U.S. Institute of Navigation and Royal Institute of Navigation, comprised of worldwide organizations inducting individuals who have contributed to the development of navigation. As an inductee into the exclusive society, Daniel joins the reigns of the world's most elite professionals in the field of navigation.
"The quality of your life depends on attitude and action."

    Having spent a great majority of time traveling intercontinental waters away from home, Daniel's aspiration to reconnect with his own country and co-exist with his loved ones became top priority. Upon returning to the states full-time he began his pursuit of a career that encompassed a combination of preferences that allowed him to contribute his personal interests, aptitude, and proficiency. The profession of choice needed opportunities of adventure, culture, and again – travel. All the while, offering quality home-time; the most essential criteria required. His career decision would focus across all areas of his personal life, particularly as a husband and father of four.
    The intertwining facets of life experiences gained during his time with the Merchant Marine serve as the literal foundation to build on as he transitions into the trucking
industry, becoming an over-the-road truck driver. The advantage to crossing over into uncharted territory – whether a new undertaking, way of life, occupation, etc. – the key is maintaining an evolving mindset. The ability to gain knowledge, apply experience, and adapt are all valuable pieces to the bigger picture. Consistent progress requires continued learning.
    Much like his previous career, Daniel entered the trucking industry with zero experience solely equipped with an urgency to improve, and personal obligation to excel. On July 9th, Daniel celebrated his second year with one of the largest carriers within the trucking industry, providing national transportation and logistics services as a company driver at Roehl Transport. Daniel states,
"I had no problem starting out on smaller vessels when I first joined the Merchant Marine. I worked my way up to the top, the mentality required to push yourself is what motivates me. I tend to succeed in areas where I find companies that offer proper training, my skillset is receiving instruction and translating it into action. I came to Roehl Transport with no experience, took the training they provided, earned my CDL, and from day one I haven't looked back. The amount of support drivers receive here, from the training programs to the seasoned professionals on-hand willing to be of use… the entire platform is driver-based, created for the success of each individual ready to become profitable for themselves and the company."
    Operating as a driver trainer, Daniel enjoys sharing in the experience of his students' careers from the very beginning to their first solo run. Daniel recognizes the significant impact driver trainers bring into the process when witnessing a student's growth and success unfold. He explains how his first impression of the trucking industry quickly changed; once he was licensed and partnered with a trainer to begin his on-the-job training, he no longer viewed the duties of a truck driver through eyes of the motoring public. His idea of maneuvering 80,000+ pounds was extremely underestimated, as well as the stereotypical opinion labeled on truck drivers. Continuing to break down the misconception, these men and women professionals continue to serve as a vital role to our country's economy.
"The quality of your life depends on attitude and action."

    The knowledge gained in the classroom followed by hands-on training acquired on the road, accompanied by his prior experience with cargo securement aided Daniel's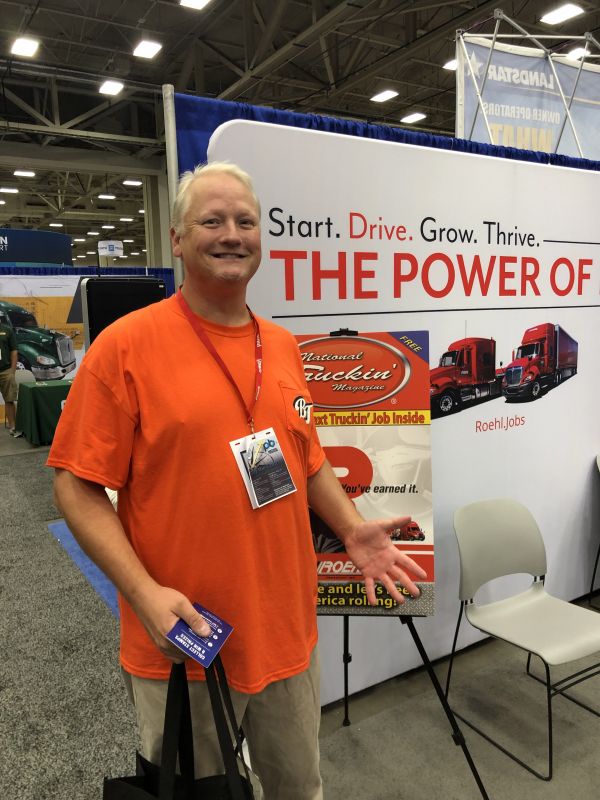 abilities as a flatbed trainer. Living in close-quarters on a vessel prompted good communication skills, also imperative when occupying a semi-truck for an extended period of time with another driver. Daniel typically spends 19 days with a trainee, during that time he focuses on the importance of proper safety, business advice, and balancing home-life. Stating,
"Each driver is unique and unlike any other. Meaning, I train each student individually. We all have our own way of processing information, just like each driver will have to form their own method of work. It's my responsibility to help them understand what is expected of us as professionals and provide the building blocks that will help them put together their own personal approach to success."
    Daniel's training techniques aim attention to the Roehl Transport motto, with emphasis on safety: Driven to protect others. Maintaining proactive driving standards have proven to prevent and significantly reduce the risk of accidents. For Daniel, that includes trip planning, thorough inspection of vehicles, and paying attention to the little things. Most importantly, "never assume" – always double check yourself. As a flatbed hauler there is no room for error. Did I close the tool box? Is the load secure? Take the time to physically get out of the truck and see for yourself one more time. Peace of mind knowing is always better than assuming.
    As a former business owner Daniel's confidence inspires others, just as his ability to separate work and family life. Today's technology helps bridge the gap in communication with loved ones, allowing him to feel connected when away on the road. He explains that maintaining an open dialogue with his wife, Katie is crucial to both their marriage and careers. Balancing a healthy medium between work and family – particularly if your occupation demands consecutive days/nights away – can prove difficult. Daniel's method is simple: listen.
"For a relationship to sustain the trucking lifestyle or any profession that involves a great amount of time apart, you have to make sure you're on the same page with your support system back at home. Communicate and really listen, because you may only be as successful as your spouse will let you be. Reassure them that you support them too! The decisions they have to enforce in your absence can be overwhelming, but the reality they need to understand is that we're out here doing this job for them. It's all about communication and team work."
    Daniel also expresses the importance of a positive attitude, a big factor to one's success hinges on their behavior toward others. Granted, any bad day has the potential to unravel a person's temperament, Daniel shares his remedy for such moments. You may not have control over everything, but you can control your own actions. Acknowledge the issue, make corrections, and move forward – by allowing the negative matter of contention to eternalize grants it permission to become poison.
"You have the power over your mind, not outside events. Realize this, and you will find strength."

    Currently in a 2018 Freightliner Cascadia, Daniel operates out of the Gary, Indiana terminal. In October of last year, he was a featured driver on the Brake Time with Road Pro. He was also nominated for the Trucking's Top Rookie 2019 award, placing 11th across the nation. Of all his great accomplishments to date, at the top is not so much the commemoration of occasion, but the company in attendance.
    Daniel invited his father to join him as a guest for his swearing-in ceremony commissioned at the Coast Guard facility upon receiving his First Mate license, becoming a Chief Officer. Afterwards, the two met up with Daniel's grandfather who was tasked with selecting the celebratory restaurant of choice – in which Shoney's was the winner. Daniel wasn't the only person beaming with joy that day; his grandfather, being a regular customer at the diner wanted to introduce everyone to his grandson, a Chief Officer for the Merchant Marine. Definitely a special day, shared by all three Walton generations.
    On the threshold of carving out a new career, Daniel uses the single word 'discovery' to describe his overall journey thus far. He adds, "I'm learning that I have discovered so much about myself along the way. Such as, becoming a driver trainer and being a part of other drivers' success stories. That has definitely been a nice surprise - one that I never could have expected, every bit of this process has been rewarding! I appreciate the commitment these drivers put in as students and seeing their hard work pay off resonates with me because I operate on that same level. They are job task-oriented and I respect that , I gravitate towards people who embody those type of skills."
    Another discovery was his talent as a magician. Years prior, his oldest son was a burn patient in the hospital for 4 weeks, during his stay Daniel took up card tricks as a means of entertainment. His interest progressed from a deck of cards to full on magic, he later studied mentalism and hypnosis – not so much for the performing art aspect, but rather an inquisitive notion toward the social behavior involved and intuitive abilities.
    As he continues to explore the road ahead in this new chapter of his life, he remains in touch with many seaman from the Merchant Marine. His driving position as a trainer allows him to showcase similar leadership qualities from his time at sea. In the illustrious words of Marcus the great, "The happiness of your life depends upon the quality of your thoughts." For Daniel, the beauty of life can be discovered through the actions of others, or a breathtaking view from the seat of a semi-truck, or simply revealed from within. The distinct revelation in discovery hosts a collection of his life's moments and accepting their worth of true meaning and purpose.