James Pope.....ONE FOR THE AGES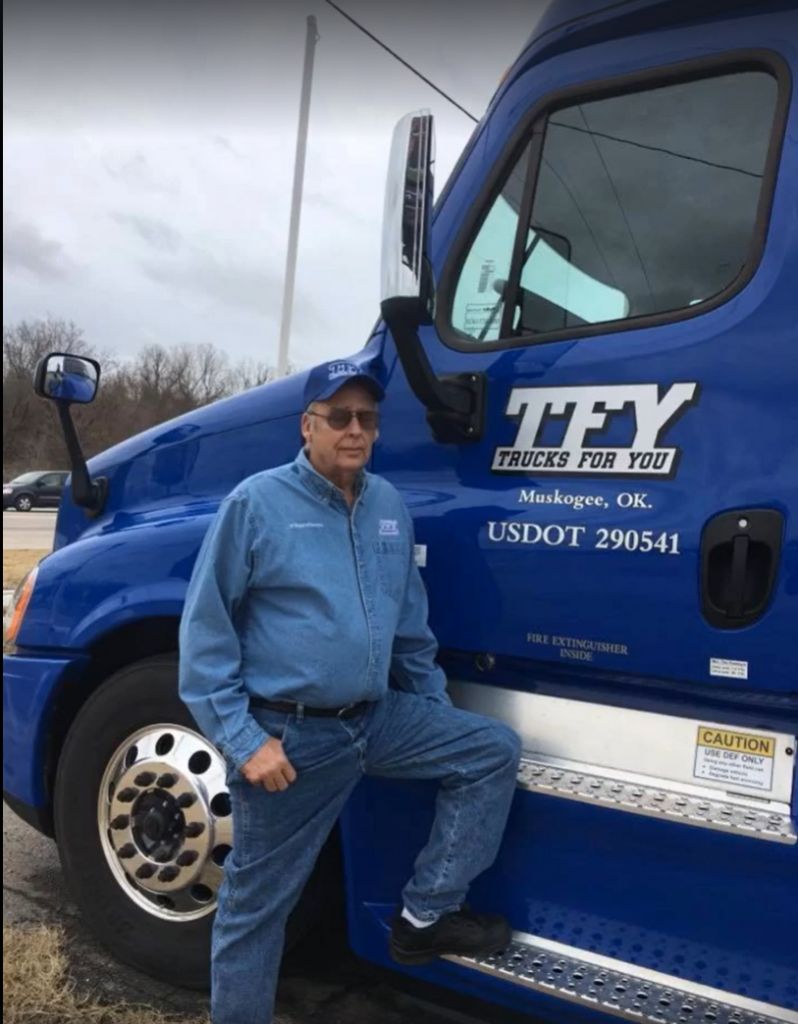 A busy life revolving around a schedule can serve as a blessing and a curse. Ideally adulthood emerges into several roles in the interest of supporting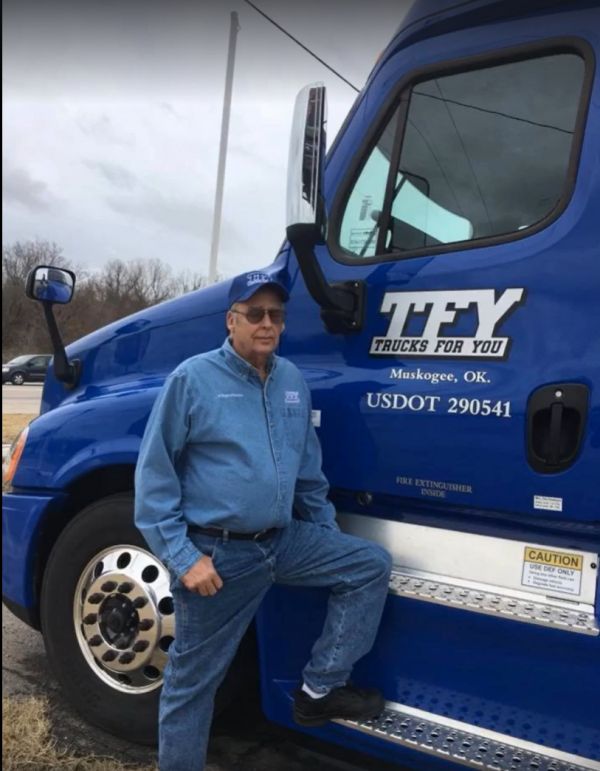 oneself, family, and so on. Meaning, the titles we take on vary – one being; parenthood. The honors are crowned with obligations as head of household – raising children and providing them with a good upbringing, stable environment, and prosperous lifestyle.

For this Legend nominee, it wasn't any particular individual that influenced his driving career per se, but the sole purpose of making a living to care for his loved ones that ultimately motivated his strong work ethic. Currently retired as of 2018, James Pope, resident of Idabel, Oklahoma found easing into the transition of retirement a bit challenging due to the number of years dedicated to working full-time. Stating, the first six months were the most difficult following his 23-year tenure at Trucks For you (TYF); a freight carrier based out of Muskogee, Oklahoma, known for their driver-based and family-oriented company dynamics.

The driver turnover at TFY is bar none, over 15% of their long-haul division are 1-million-mile recipients since joining the fleet. James reached the mile marker twice throughout his career with TFY. Exclusively a dry van operation, their numbers continue to increase – currently at 300 trucks and 1,000 trailers, TFY initially opened their doors with 6 cab-overs and 10 trucks back in 1986.

The commitment offered to their drivers is the foundation in which TFY thrives. Through acknowledgement, appreciation, and understanding, the owner operators and company drivers are valued and rewarded with the admiration all professional truck drivers should receive. All the more reason hanging up his truck keys proved bittersweet for James.

James shares with us an insight to both worlds, pre-retirement in the fast lane of trucking, as well as his present days at a more relaxed tempo. His life journey highlights an era of drivers for today's newer generation, as the demographics of old school drivers continue to run thin. Many up-and-coming drivers seek the mentorship of seasoned professionals but lack the access or direct connection. Any time I'm presented with the opportunity to highlight an elite driver in the trucking industry, while sharing his or her wisdom in experience from their lips to our eyes is a golden parachute.

A driving career extending over 30 years in the business is only one notch on James' belt. An Army veteran, serving during the Vietnam War, he and his wife, Carol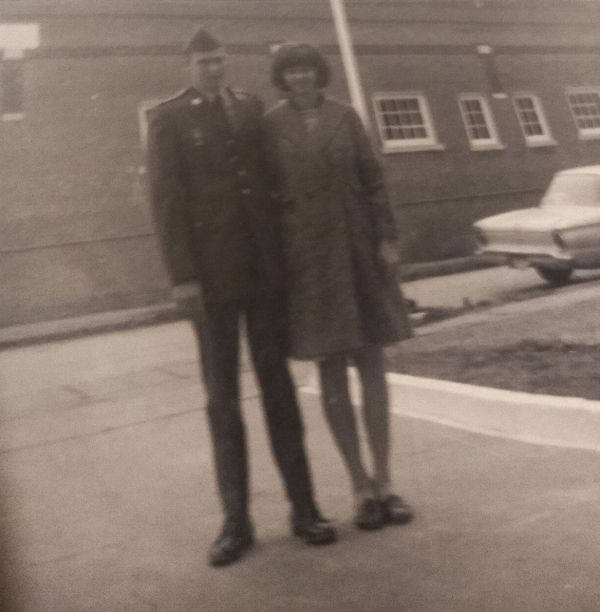 relocated to Germany during the late 60's. After the military, they returned to Texas, James' home state where he grew up in the small town of Paris. Raised the middle child with two sisters, their parents both worked at a local manufacturer. James did too before being drafted into the Army, and again following his return to the states.

An obvious difference between the military and civilian working culture led to James' next career move, as the walls of the production plant resembled a type of confinement he wanted to venture away from. He enrolled at Paris Junior College pursuing courses to become a certified watch repairman. For 6 years, he specialized in the most complex repairs among the many brands and models. Catering to the unique niche of wristwatches and other similar timepieces his work was highly sought after by jewelry stores as far out as Florida.

James read the writing on the wall, as the advancement in technology began to blanket the necessity of wristwatches. Manufacturers were designing a more modern watch deemed practical versus the nostalgic mechanical wristwatch. He took his experience in the watch repair and jewelry industry on the road traveling the Texas region to neighboring states selling jewelry. It was during this two-year timeframe working on the road when he took notice of the several semi-trucks at every turn he made.

In the 1970's, truckers were known as the heroes of the highway; America's outlaws; the cool kids that everyone wanted to sit with at the table... And James did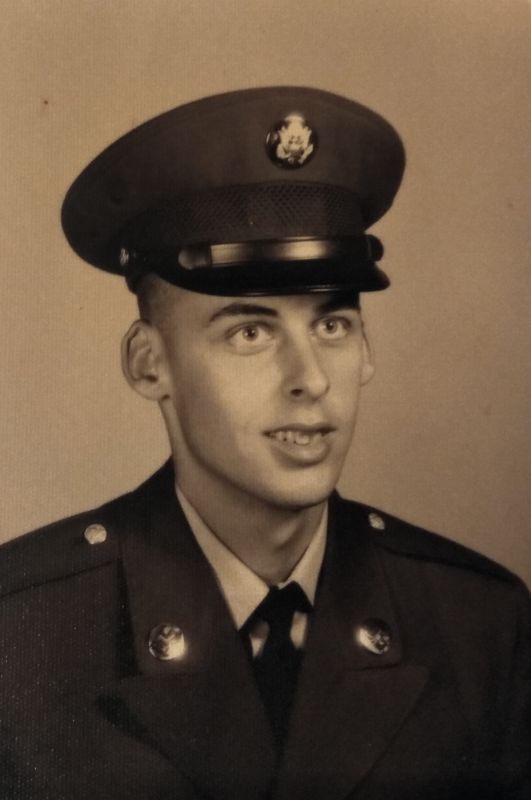 exactly that. He enjoyed the company of truck drivers from all over, fascinated by their trucking stories which piqued his interest even more. Empty plates and refilled coffee cups shared with truckers at truck stops and diners became a regular in his traveling routine.

Ambitious to say the least, given James had never laid eyes on the inside of an 18-wheeler prior to landing his first driving position, he prevailed merely on self-determination. He ran over-the-road 4 years pulling dry van and reefer trailers for a Texas based trucking company until they closed their doors. James then made his way to the second outfit hauling refrigerated freight 2 years before discovering Trucks For You in 1996. Stating,
"Going to work for Trucks For You was the best move I've made in my professional driving career. I can't say they're the best in the world because I haven't worked at all of them. But I can say they're as good as any and better than most, and I mean that in the highest regard. You'll meet the nicest people at Trucks For You, they treat everyone like family. They made my 23 years with them special; I just wish I would have found them sooner."

Marking his first day on the job with TFY as the turning point in his driving career, James explains that having the support of a reputable company and positive reinforcement encouraged him to continuous strive for improvement. Over the course of his career, he operated as a driver trainer, ran team, and owned up to 4 trucks. He spent 4 years as a company driver, later switching hats to a lease purchase operator in 2000.

At age 62, James sold his truck with intentions to retire. However, when he received the call to handle one last job before parting ways with the trucking industry altogether, he couldn't resist. 10 years later, he announced his plans to retire again, officially coming off the road. He explains that his secret to success as a professional truck driver is no covert mystery sealed only for certain drivers or detectable with specific credentials. The realization is simple: support. James continues, "In my opinion, the key to achieving a long-standing career in this business requires two components, both equally as important. First, finding the right company… because you're investing your time into this company, you're sacrificing your time away from family to work for this company… they need to support your needs however they fit into your lifestyle. I'm a family man, and I can honestly say – of the 23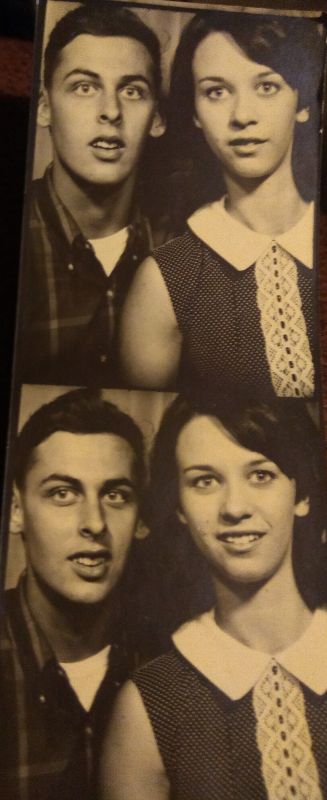 years at Trucks For You I never missed a single Christmas with my family. What's important to you needs to be important to the company. When you're on the same page and there's a mutual respect, your career as a driver is unlimited, the option to succeed is at your exposure."

The second, receiving support from the loved ones back home. James explains that leaving his wife and daughter, Traci, along with their granddaughter while he traveled for days, sometimes weeks at a time was harder on them than it was on him. Homelife remains in full swing regardless of a driver's out of town schedule, bills remain due, and meals don't cook themselves. James credits Carol for the remarkable job in raising their daughter and providing him the confidence to do his job. When a professional driver understands the possibilities and establishes that unconditional support as a stepping stone in their career has the potential to live a life well lived. James is living proof…

Now days, James' mornings consist of daily chats with a friend at the local coffee shop, exchanging small talk over a warm cup. How's the saying go? 'You can take the trucker out of the truck, but you'll never take the diesel from his tank.' Okay, I completely made that up on the fly, but the shoe fits, right? Particularly in this case, being James' CB handle was, Rowdy – after Clint Eastwood's character in the TV series, Rawhide. It's hard to image an individual of this nature completely leaving all aspects of the truckin' bug behind.

His golf swing receives more attention as of late. He spent some quality time with his two grandsons helping restore a 1996 Bronco. Often, he and Carol visit with his sister and her husband. Some days, the only remedy to console the many hours in a day are to mosey over to the Idabel Casino with some friends and let the slot machines chime the time away. Carol describes her husband as an extremely hard worker with an easy-going personality that never meets a stranger. After 54 years of marriage, I'd put money on Carol – she knows him better than anyone.

When I asked James what a driver can learn from his experience, he responded with: understanding the value of patience. It's a skill that requires poise and a great deal of self-discipline, coupled with compassion for others, as well as forgiveness. The trick is to master the effort projected inward first, then the patience displayed toward others comes more naturally.

"I haven't always been calm, back in my earlier days if I didn't get loaded when I wanted or leave at the time I was ready, I would get upset. And I would end up taking that foul mood with me for however long throughout the day. It took a while, but I finally realized that I was wasting so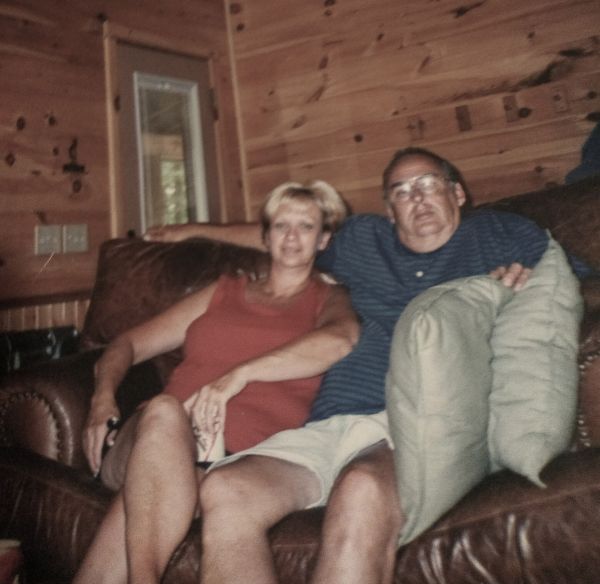 much energy letting little things agitate me. I guess patience comes with time and experience… I can look back at the many times I wasn't patient, and my attitude didn't help matters; definitely didn't change the situation. And now, since I know the only thing I can control is my own reaction, I'm able to focus on the things that really matter. As a professional truck driver, having patience is a must for many reasons… safety, for one. Sanity, for two."

The message James hopes our reading audience takes away from his story is that the identity of each truck driver belongs to a person that is worthy of respect. At the beginning of our interview, I inquired as to who or what led him into the trucking industry after serving in the military, and becoming a licensed watch specialist, since he had no ties to the business. His reasoning, like many drivers on the road today – pride. He says,
"When I started driving a truck I was proud of it, and when I retired years later I was still proud of my job. To this day, I'm proud of it. This country survives on our services; everything on the shelves at stores, items purchased online and get directly delivered, all things necessary for every day survival a truck driver had some part in it arriving safely to its destination. That's what makes me proud. That is why I wish the public had a higher opinion of truck drivers. They're all good, hard working people trying to make a living and take care of their families like everybody else in this world."

The legacy James hopes to leave his loved ones is that he is a believer in God, and that his life's journey has been one for the ages. Trucks For You hosted a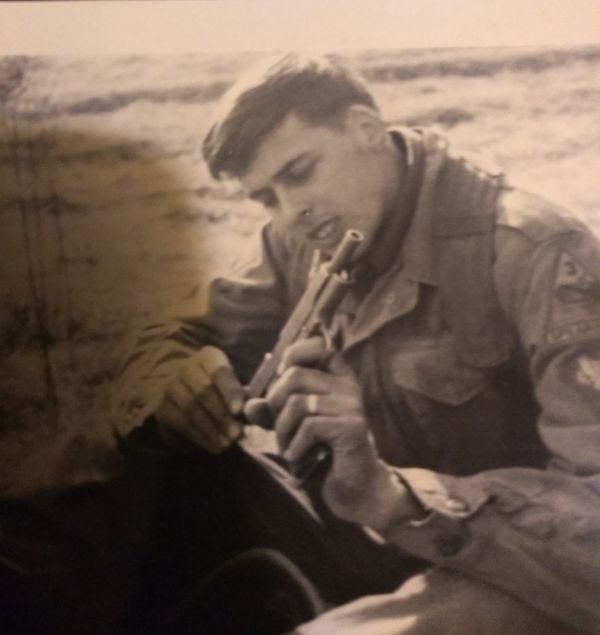 retirement banquet held in his honor, allowing his friends and family to bid him farewell into the next chapter of his adventures. I'd say that he is finding his way just fine. We can all look to model our success after James' favorable outcome – he has laid a footprint for all who wish to follow.