New on the Road?
Posted on Saturday, September 17, 2016
Tips on Trucking Jobs for New Drivers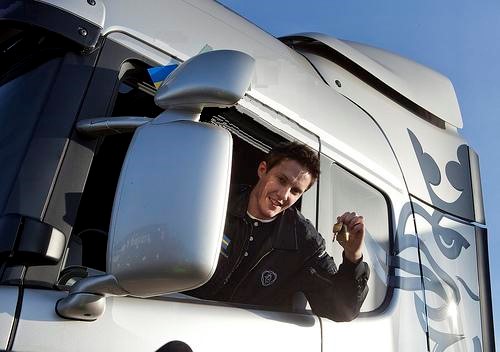 It's always good to keep basic information in mind, especially when you are just starting out. If you've just gotten an entry level truck driving job, you'll want to establish yourself professionally.
Safety First – Always be wary of your surroundings when backing up. It's better to be late than to cause collateral damage to property around you.
Be Friends with your Dispatcher – Being acquainted with them will create a companion on the road and more importantly link you to loads, which will affect your paycheck.
Maintain a Diet and Exercise Plan – Most of your time will be spent in your truck. Be sure to lighten up on carbs for six days and exercise for at least 15 minutes between shifts.
Find out more information at National Truckin Magazine.