Halloween Safety on the Road
Posted on Wednesday, October 26, 2016
Truckin Tips for Halloween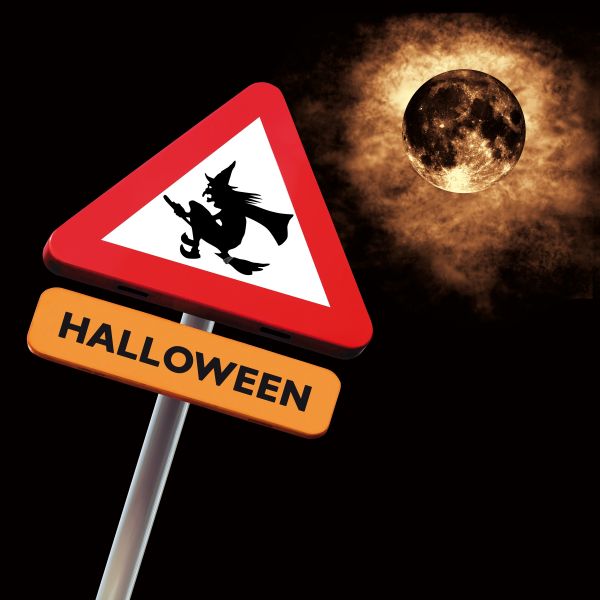 As a truck driver, especially a night driver, it's especially important to pay extra attention to the road on the nights leading up to Halloween. Not only is there an increase in drowsy, distracted, and even drunk drivers on the road, there's an increase in little ghouls and goblins walking the streets.

• Keep your eyes out for children and teenagers trick or treating. Children may wander out into the street, or bulky costumes may restrict their ability to see and hear traffic.
• Even empty roads need extra caution as thrill seekers might be out ghost hunting.
• Take care of yourself. Make sure you're well-rested and you've had a good meal.
• Take care of your truck by ensuring your headlights and brakes are functioning properly.

Slowing down and taking a few extra precautions during Halloween will help keep everyone safe. If you are trucker looking for a trucking job, check out the many opportunities posted by National Truckin Magazine.