Thinking About Becoming An Owner-Operator?
Posted on Monday, February 20, 2017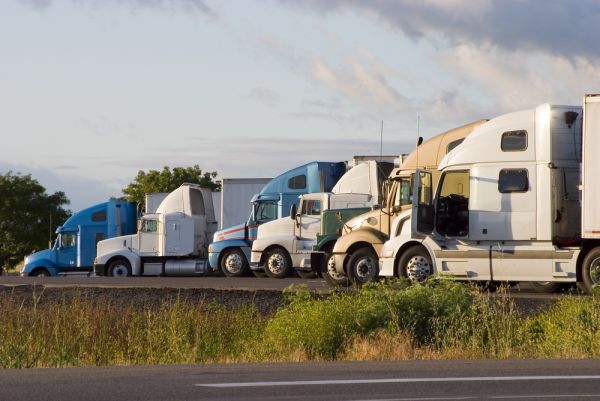 While it's not for every driver, there are a lot of perquisites that come with being an owner-operator of your own truck. If you're thinking about buying your own rig and taking this path, here are a few of the advantages you'll enjoy:
1. If you're savvy enough to run your business efficiently, you can often earn more money than a company driver.
2. As your own boss, you work when you want to, and can take breaks to be with family when you want to as well.
3. Depending on who you work with, you have more freedom to choose your cargo.
4. It's up to you, not a company, who can ride along with you.
5. Owning your own equipment allows you to tailor it to your exact needs and wants. You can optimize it for your own comfort, and no one will be messing with your settings.
6. Speaking of your own equipment, you can be sure to have parts like tires with the highest safety ratings, rather than whatever bulk-discounted parts that a company would buy to install on their fleet.
Now, there are some good reasons that some drivers stick with a company, but if you're looking for the freedoms and responsibilities that being an owner-operator brings, you can find more advice in National Truckin' Magazine.