The Best of The Best Truck Stops
Posted on Tuesday, March 21, 2017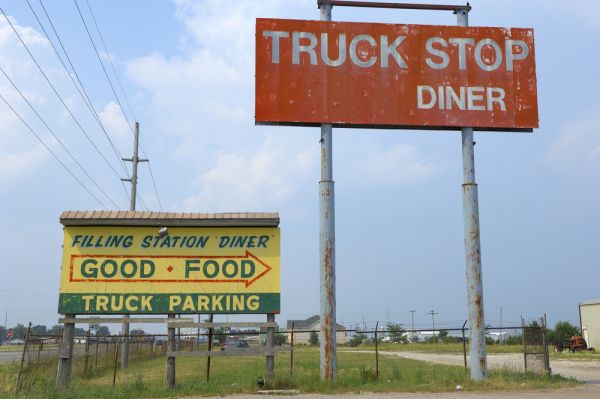 Life as a trucker has its ups and downs. One of the ups is the number of new and interesting places you get to visit along your route. Here are 4 of the best truck stops throughout the United States.
1. Jubitz has been deemed the world's classiest truck stop. It is located in Portland, Oregon.
2. Whiskey Pete's is near casinos, hotels, and outlets stores to help you wind down. It is located in Primm, Nevada.
3. Sapp Bros has superior customer service and clean facilities. It is located in Sidney, Nebraska.
4. Iowa 80 is the world's largest truck stop, holding everything you need. It is located in Walcott, Iowa.
Looking for a job as a truck driver or looking to hire a trustworthy driver? Subscribe to our free monthly digital magazine for listings as well as news and other updates.